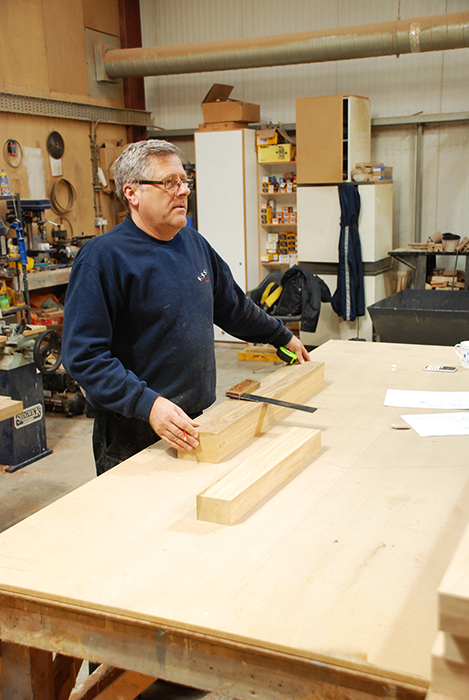 Bespoke window frames, doors and worktops
Window frames, doors, staircases, worktops … Our long history and unparalleled knowledge in timber joinery makes J Bradnam & Sons the perfect partner to manufacture your custom-made items.
The company specialises in both new build and replacement windows for Listed Buildings and properties in Conservation Areas. Each window is hand-crafted by our highly skilled joinery team to provide superior quality craftsmanship at competitive rates. We offer individual care and attention to each and every joinery project, giving clients a personal service.
Whatever the job, all of our work is hand-crafted in our own workshops by skilled craftsmen. We never sub-out or use inferior labour to make more profit. All joinery items are made to measure for their particular needs, and this is where our experiences lies.
Joinery and carpentry enquiries come from both private and commercial clients throughout Suffolk and beyond, as well as many architects who require joinery and carpentry work that is just a bit special and can pass the eye of the most scrupulous of Building Inspectors.