Full Counter Service
Knowledgeable and friendly staff run our counter service for both trade & public. If you're looking for a DIY or Hardware store then drop in.  Even better if there is something we don't have in stock, we'll go out of our way to source it for you.
From bolts to bolsters, hinges to hammers, locks to latches, screwdrivers to sandpaper, tool boxes to tile cutters, measuring tapes to moll grips, clamps to chisels and hoses to hand saws…. whatever you need we will either have it or we'll get it for you!
Need a specialist tool or paint for a job?
We have extensive experience with a wide range of tools, equipment, varnishes and paints – so there is no need to feel like you are out of your depth, our staff are always happy to help and advise you!
Our high quality product range includes well-known names.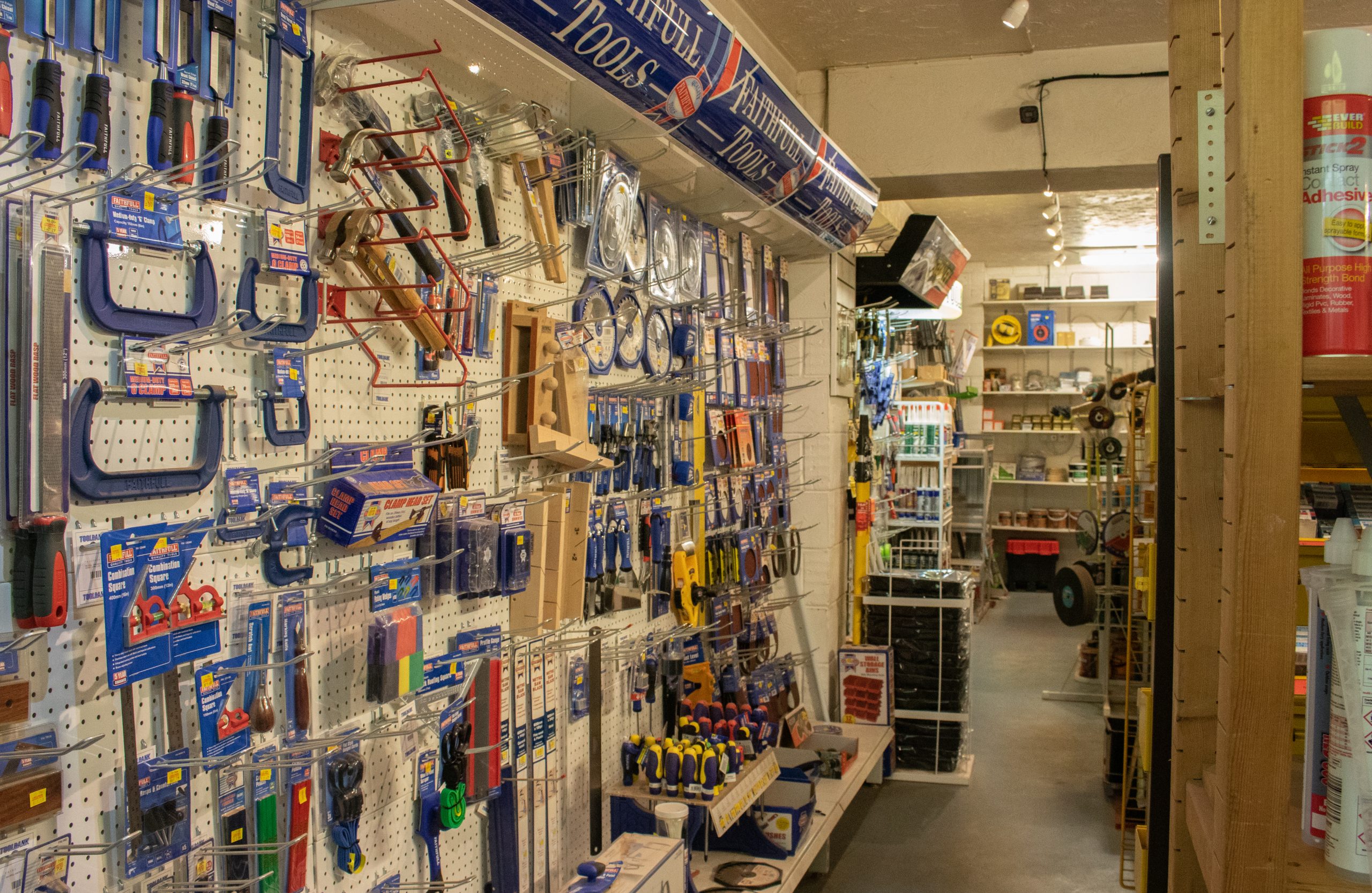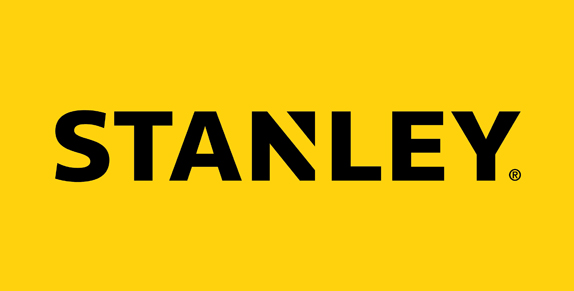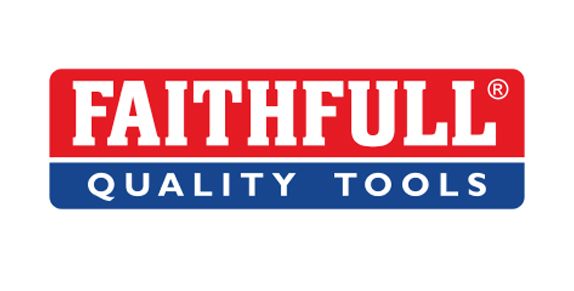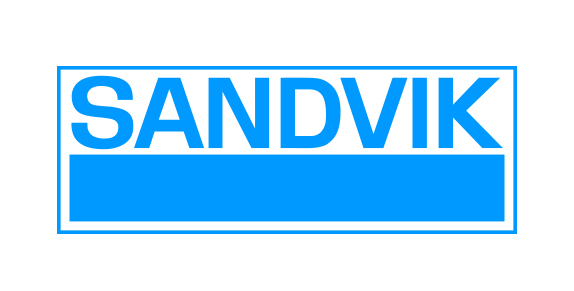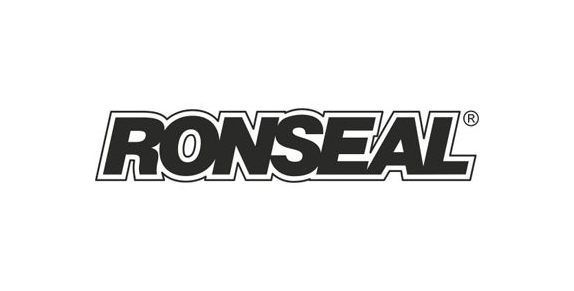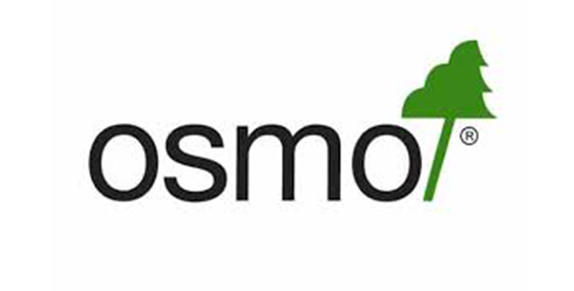 Click below for Quick Links to the products we always have in stock.