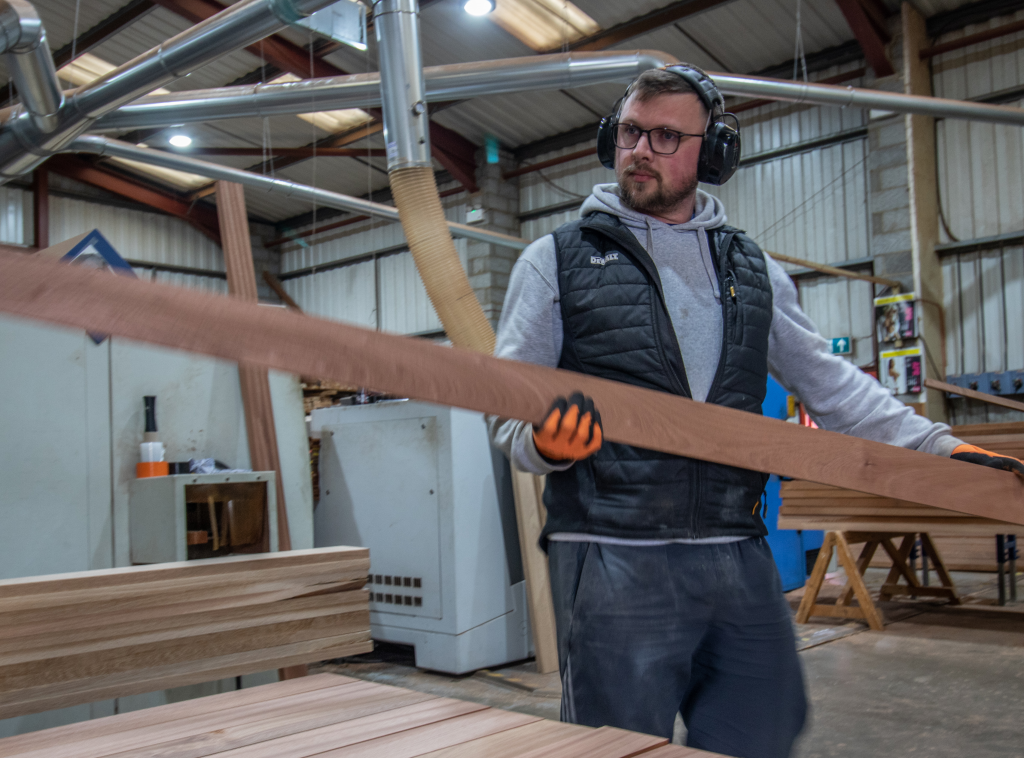 Timber
Hardwoods and Softwoods – cut to order
J Bradnam & Sons has been a timber merchants and hardware store in Haverhill, Suffolk for over 100 years. Great for restoration projects and DIY.  We supply hardwoods – primarily oak and sapele – softwoods and redwood joinery timber, MDF and plywood cut to size and a comprehensive range of fencing panels and posts as well as joists, hardwood flooring and decking.  Come along to our warehouse to discuss your requirements. All wood can be cut to order.
For the products we keep in stock click on the links below.
Waxes and stains
We have a comprehensive range of protectants from Sadolin, Ronseal, Fiddes, Osmo and Briwax that is sure to be just right for your job, making sure your floor or decking can be enjoyed for years to come.
Precision Cutting
Bespoke timber mouldings, profiles and architraves
We offer a huge range of Specialist Mouldings, Profiles & Skirting from both in-stock and bespoke.
We can cut anything to order and our precision cutting service cannot be beaten for accuracy and value. We will happily cut individual pieces or short runs – often while you wait – making us the first place you should call for specialist mouldings, skirtings, coving and architraves.
We make our own cutting blades on the premises so can match existing pieces with 100% fidelity.
CNC Machining
Bespoke pre-drilled holes and grooves for cupboard doors 
All types of wood and its derivatives such as MDF and plywood can be cut and engraved efficiently by a CNC router machine.
We now offer this service.  Contact us with your requirements.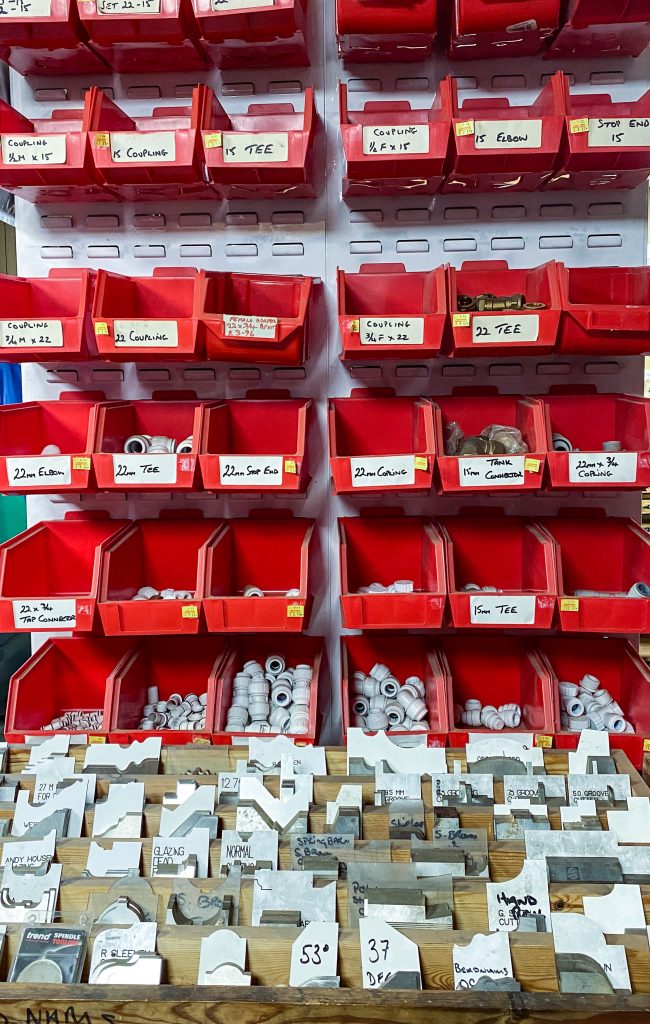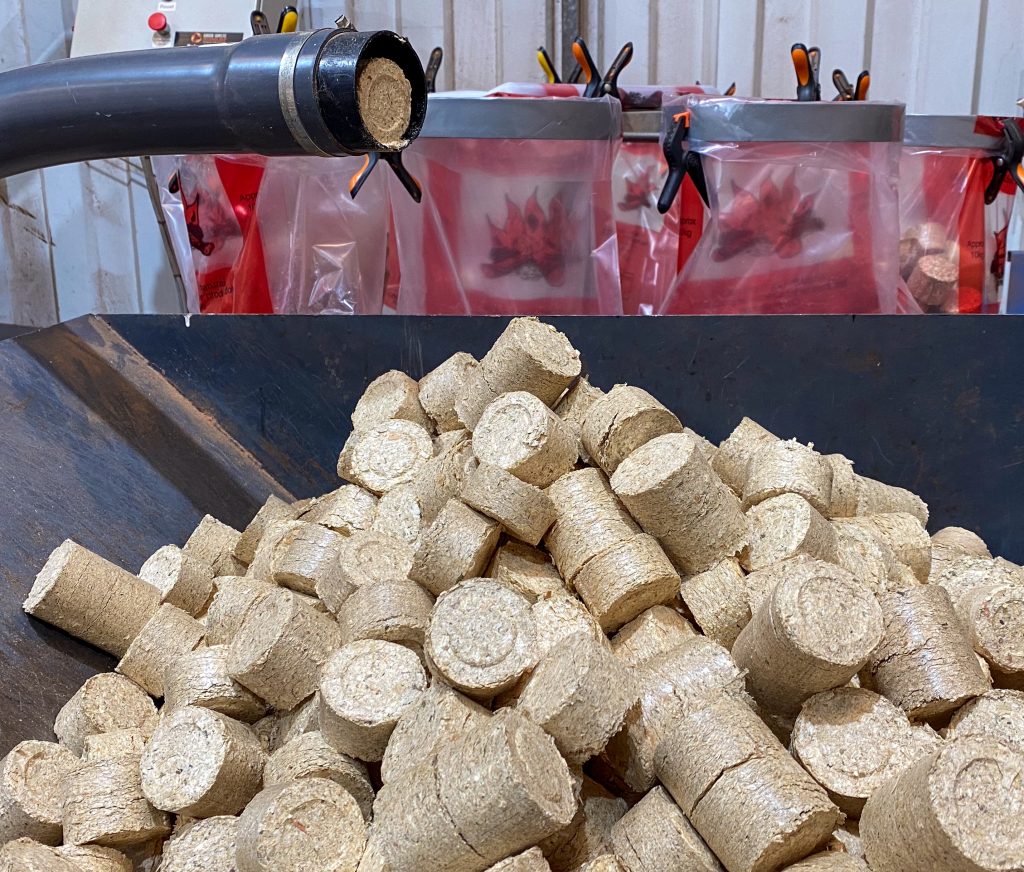 Click below for Quick Links to the products we always have in stock.